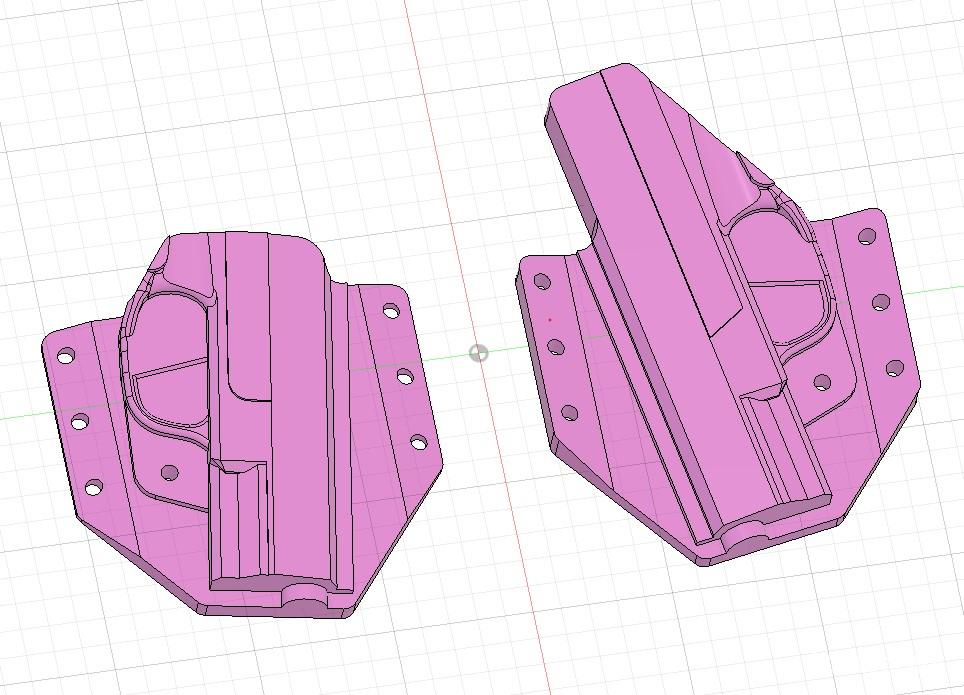 We designed and machined a new mold for pancake and IWB/OWB holsters for Walther Creed pistol.
Walther Creed is a 9mm semi-automatic handgun, which was released in 2016 for the United States market.
The Walther Creed was introduced in 2016, after the Walther PPX had been discontinued. The PPX was Walther's first budget self-defense pistol, but it failed to achieve the success Walther had hoped for. The PPX was selling modestly well, and Walther hoped that a PPX-type pistol that more closely resembled the more popular Walther PPQ would catch on more. Walther decided to redesign the PPX with a simpler and improved design. In a lot of ways, the Creed can be viewed as an improved PPX, with a better trigger and a less bulky slide and a few other minor changes.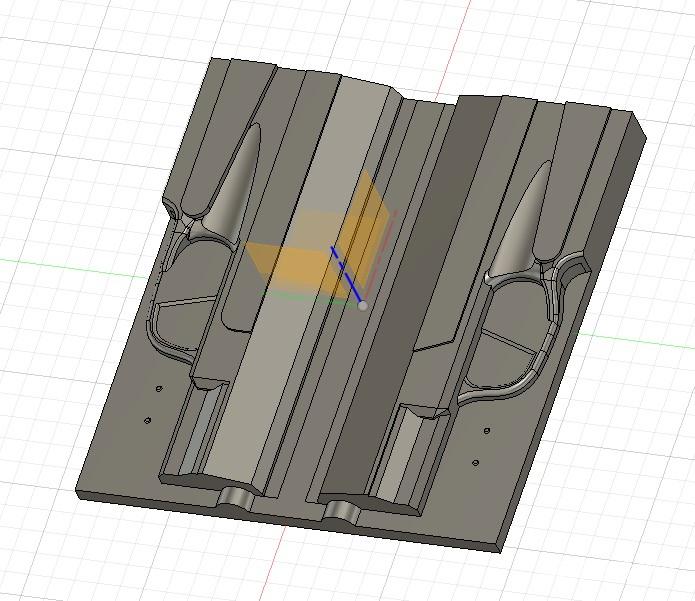 In 2019, Walther announced that, like the PPX, the Creed was being discontinued, with Walther presumably attempting to focus more effort on the more successful PPQ line. The PPQ itself would ultimately be discontinued in 2021, in favor of the more advanced Walther PDP. After the failure of the Creed and the PPX, Walther quit focusing efforts on making a budget self-defense handgun, however their earlier designs, the CCP and the PK380 both are still being produced, with the CCP especially having gained some popularity. The Creed and PPX can be viewed as ahead of their time, since shortly after the Creed was discontinued, a number of budget friendly handguns flooded the market, made by various manufacturers.
Here you can find all of our Walther holsters!