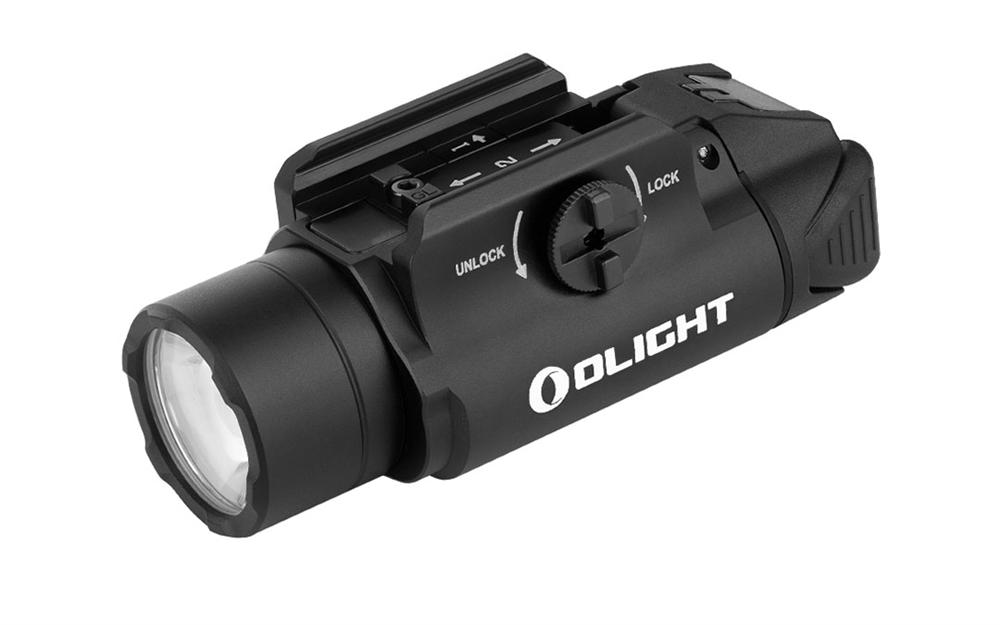 Today we've got one more flashlight from Olight company, it is Olight PL-3 Valkyrie.
PL-3 Valkyrie is a compact weapon-mounted light with adjustable sliding key-block.
Compared to the PL-2, its light output has been increased by 8%, making it suitable for field search, self-defense, and law enforcement. This is also supplemented by a 200-lumen low setting that can be used in more situations. Following the tail button design of the PL-2, it takes into account both left and right-handed operation so that you can easily switch between its three output modes.
The Key-block on the rail mount can be adjusted to position the light on the rail, making it compatible with a wider range of builds. A new setscrew provides a more solid mount and facilitates easy disassembly. The high strength and brightness of the PL-3 will provide you with a more professional illumination choice.
Inspite of the form factor is very similar to PL-2, it differs and your gun with PL-3 will not fit PL-2 holster and vice versa also won't fit.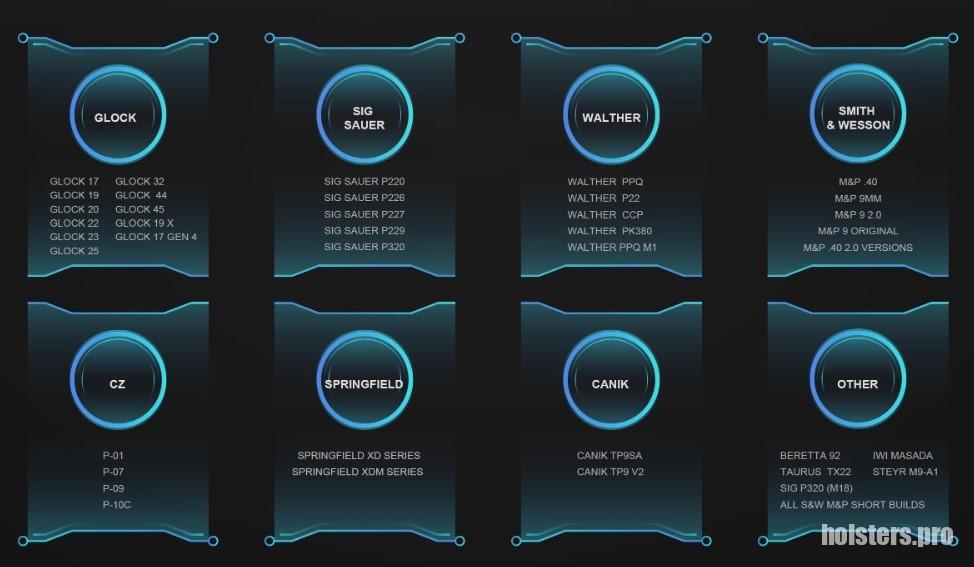 By the way, last month we added Streamlight TLR-8 and Trustfire GM 23 to the selection list.